Meet our Principal Artist
Tina's Work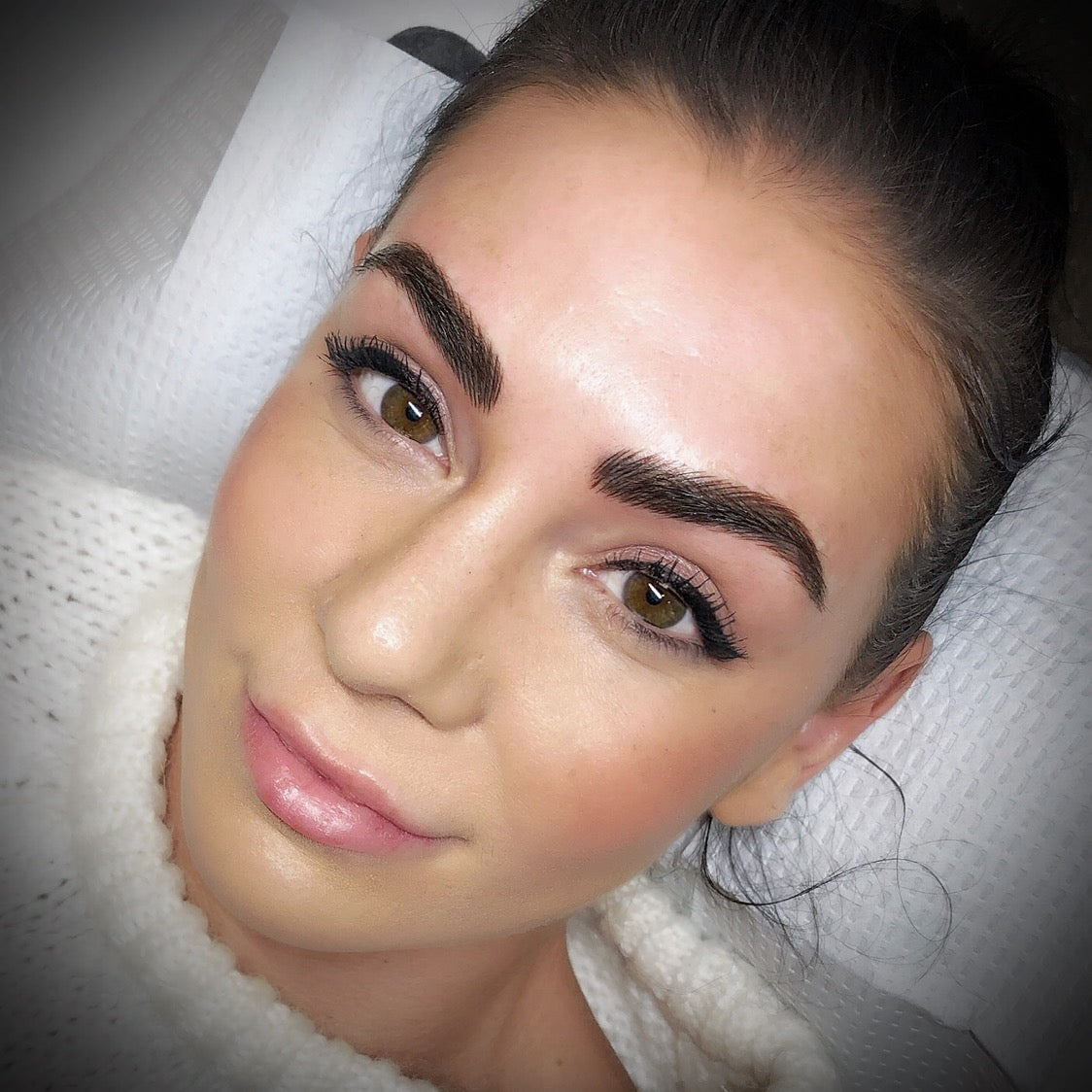 Follow Tina: @tinadavies
Tina strives to help women feel confident and look picture-perfect everyday with natural-looking permanent makeup that enhances their facial features.
Tina's soft yet elegant accenting suits the most discerning tastes and the colours and shapes she uses are designed to blend into your face in a natural, subtle way.
Get to know Tina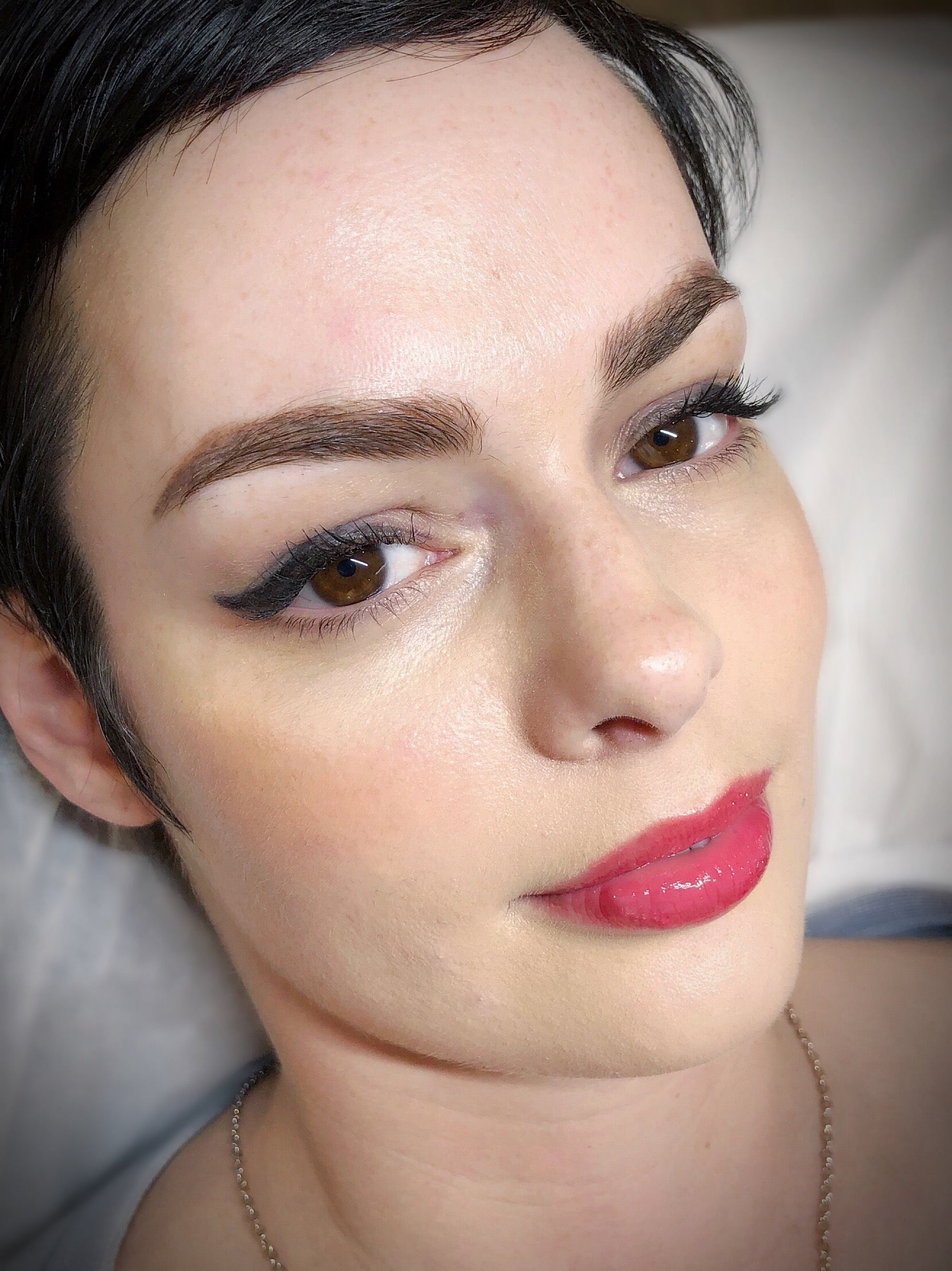 Blade & Shade
Beautiful, full, fluffy brows in Tina's signature Bold Brown pigment create a gorgeous frame and a perfect compliment to our client's hair colour.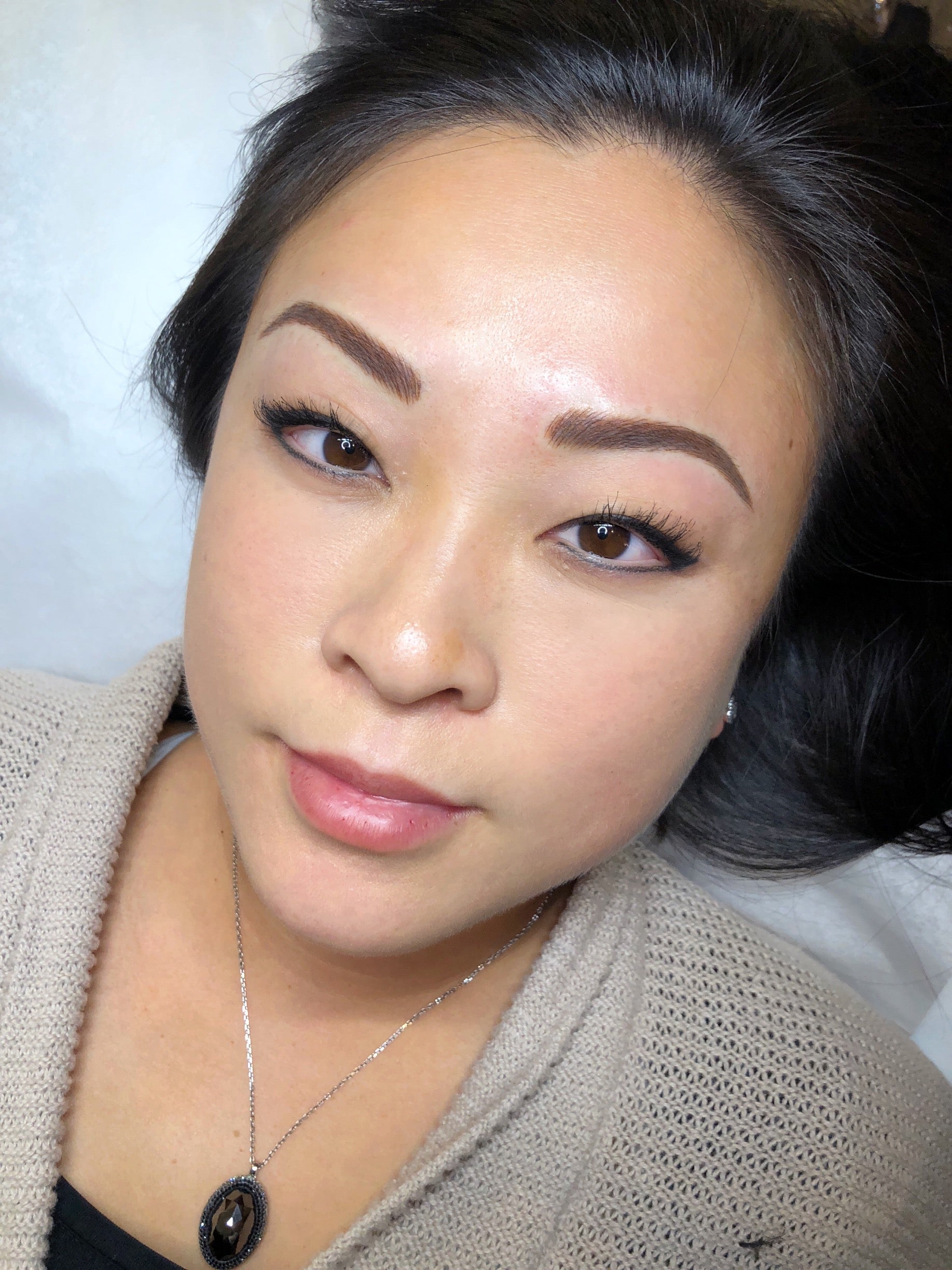 Brows & Eyeliner
Perfect eyes every day - this client skips the makeup mirror every morning, having invested in microblading and permanent eyeliner.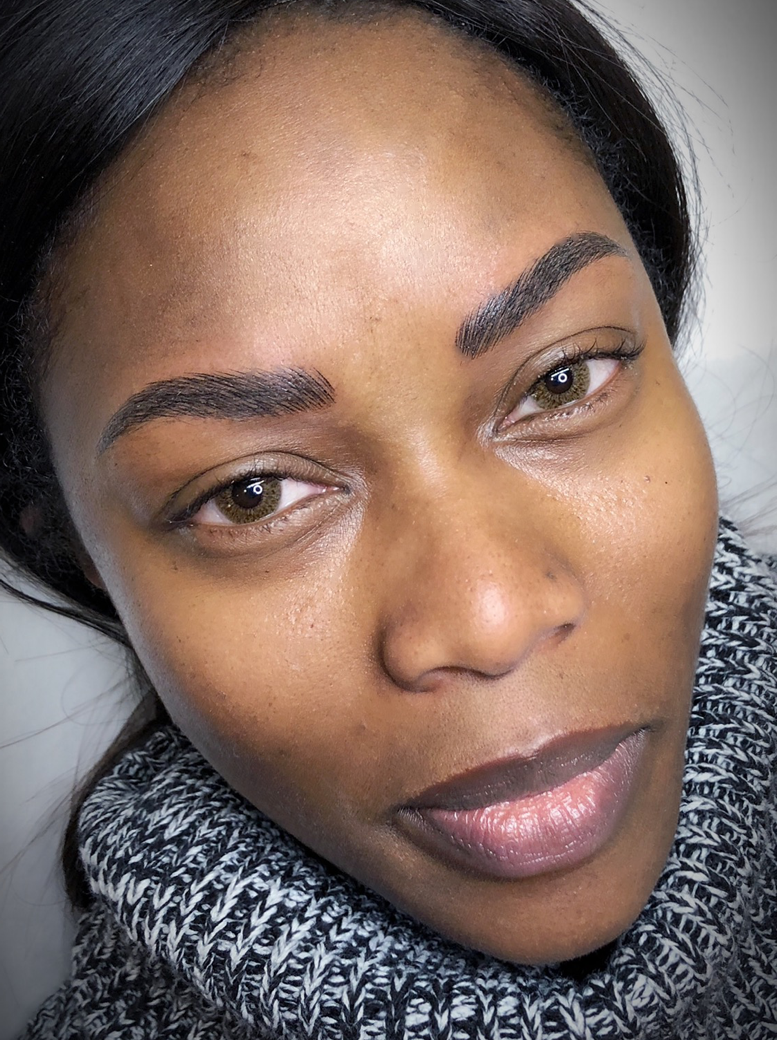 Perfect Depth
Tina's signature collection of PMU Inks was specially formulated to cater to every skin tone, offering the ideal colour for every client we see.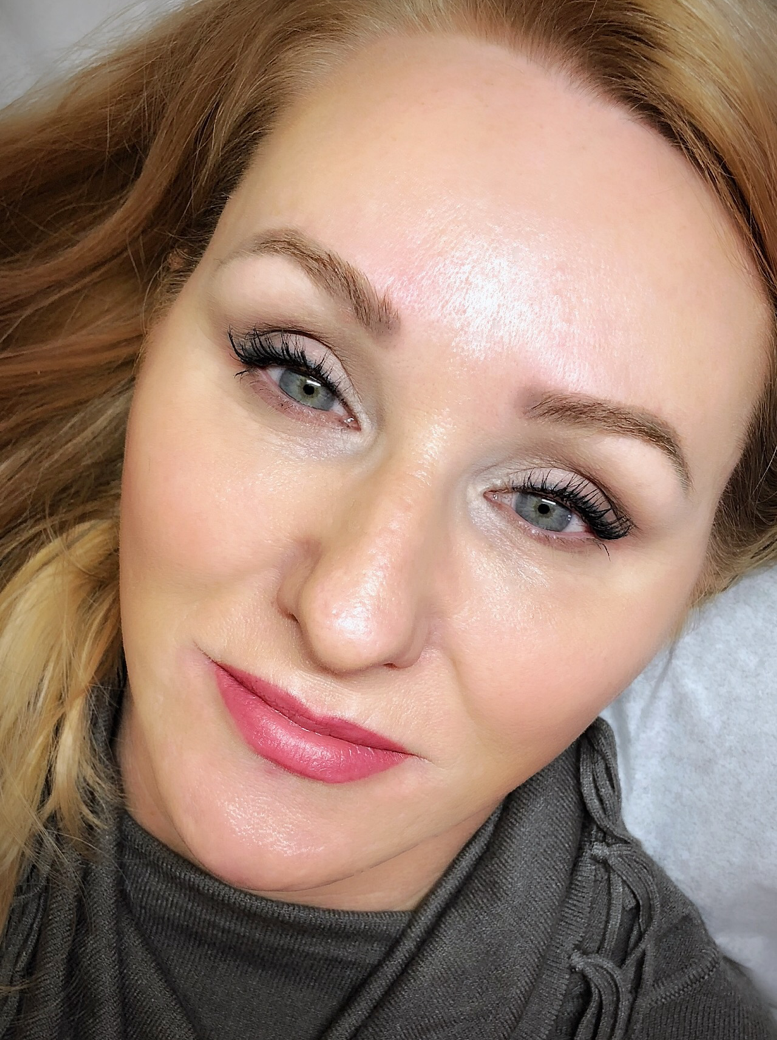 Fairest of the Fair
Fair clients are amongst the most reluctant when it comes to permanent makeup.
From cool ash to warm golden tones, our artists have access to the very best pigment shades to suit those with lighter locks.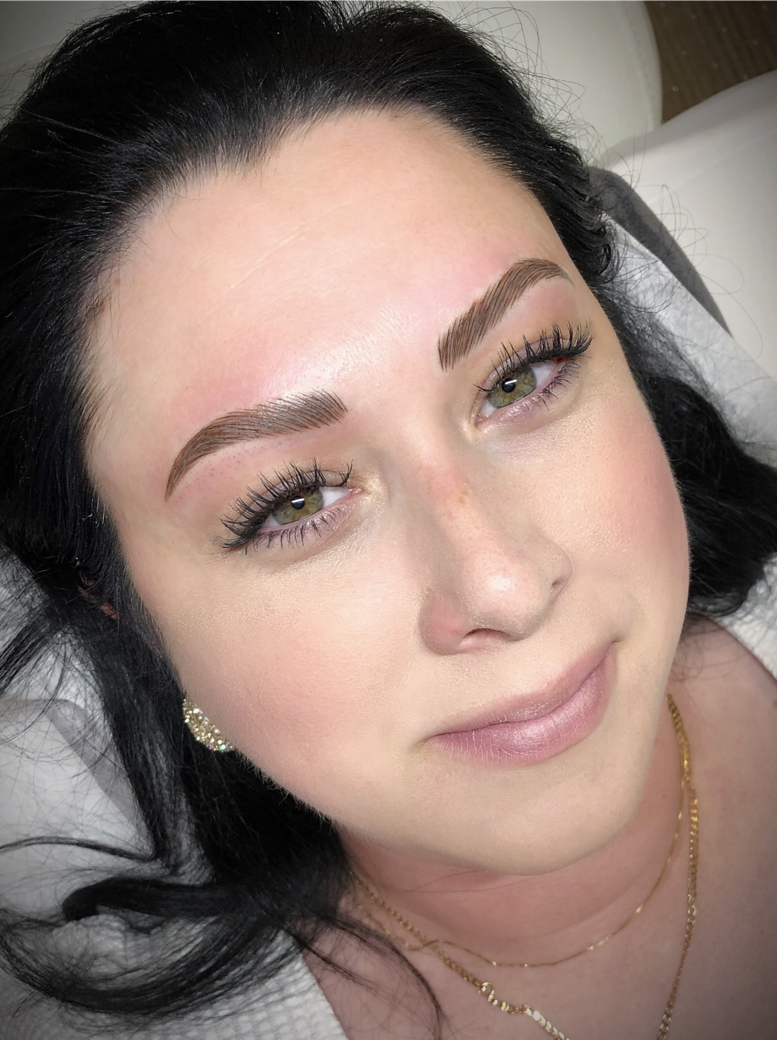 All Covered Up
Changes to colour, brow shape, density and stroke pattern are all possible in the hands of the right artist.
If you already have faded permanent makeup to work from, be sure to book your consultation to see exactly what is possible- a fresh start is almost always just around the corner.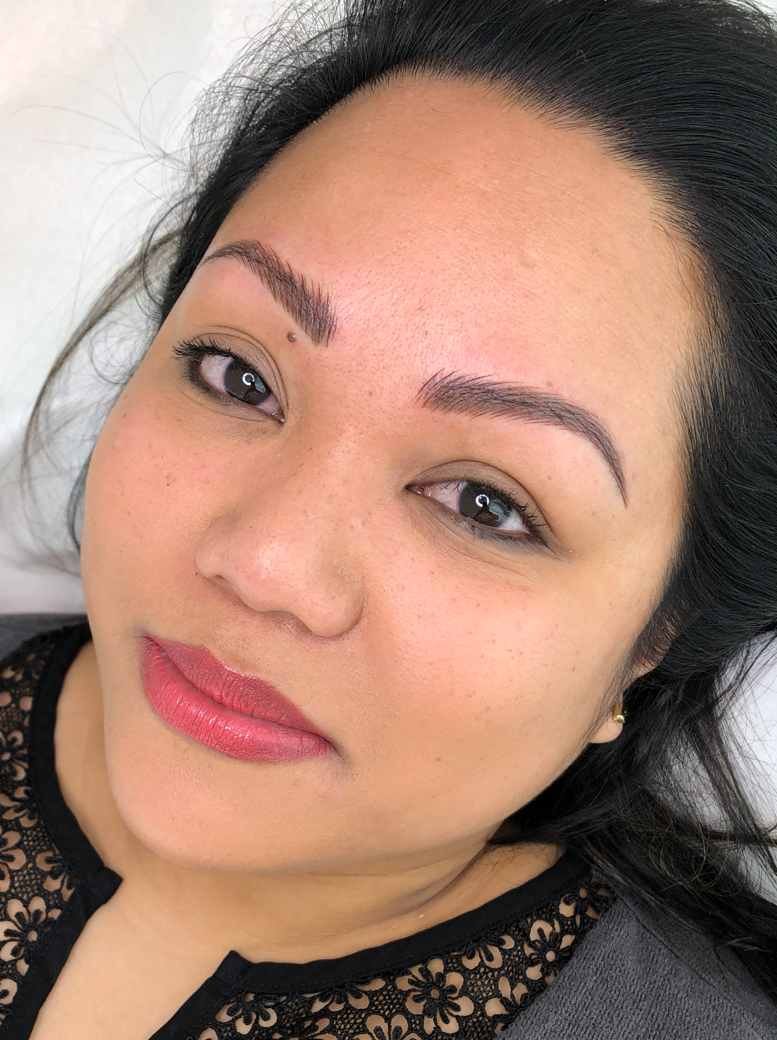 Precise Strokes
Microblading is all about creating an ultra natural look - mimicking the look for natural hair, gone are the days of harsh, solid permanent eyebrows!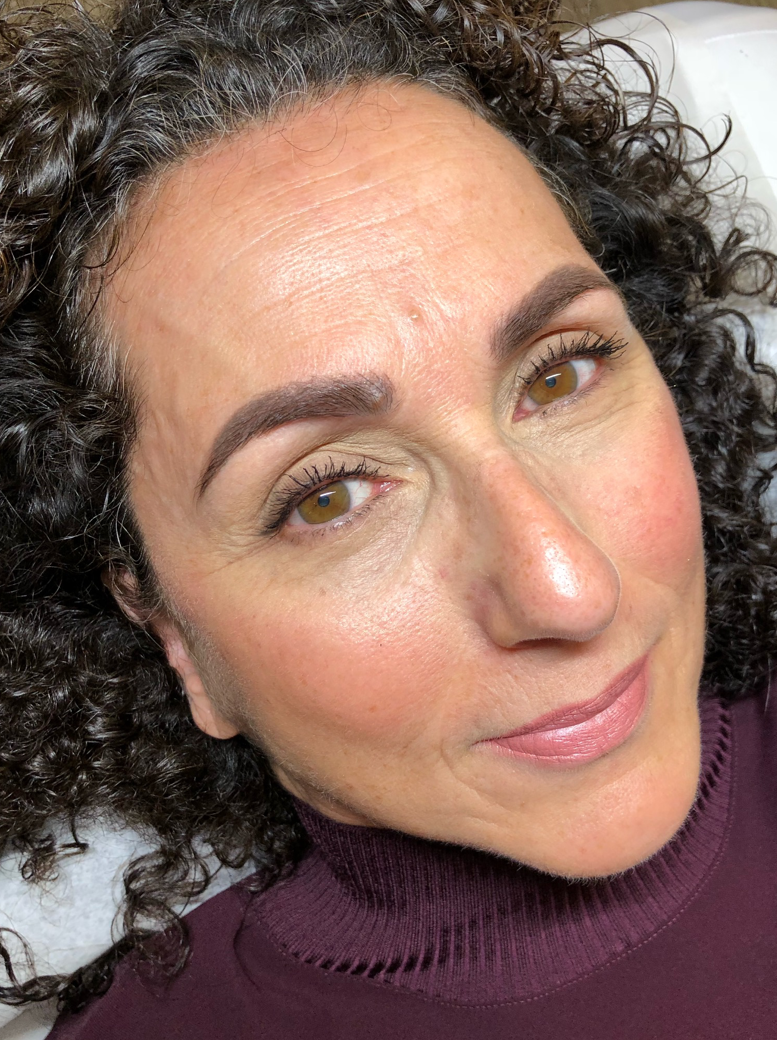 Shape Up
Brow shape is an art- width, height, arch and contour all influence the final look. With origins in professional makeup, our artists will guide you to the very best shape for you unique features.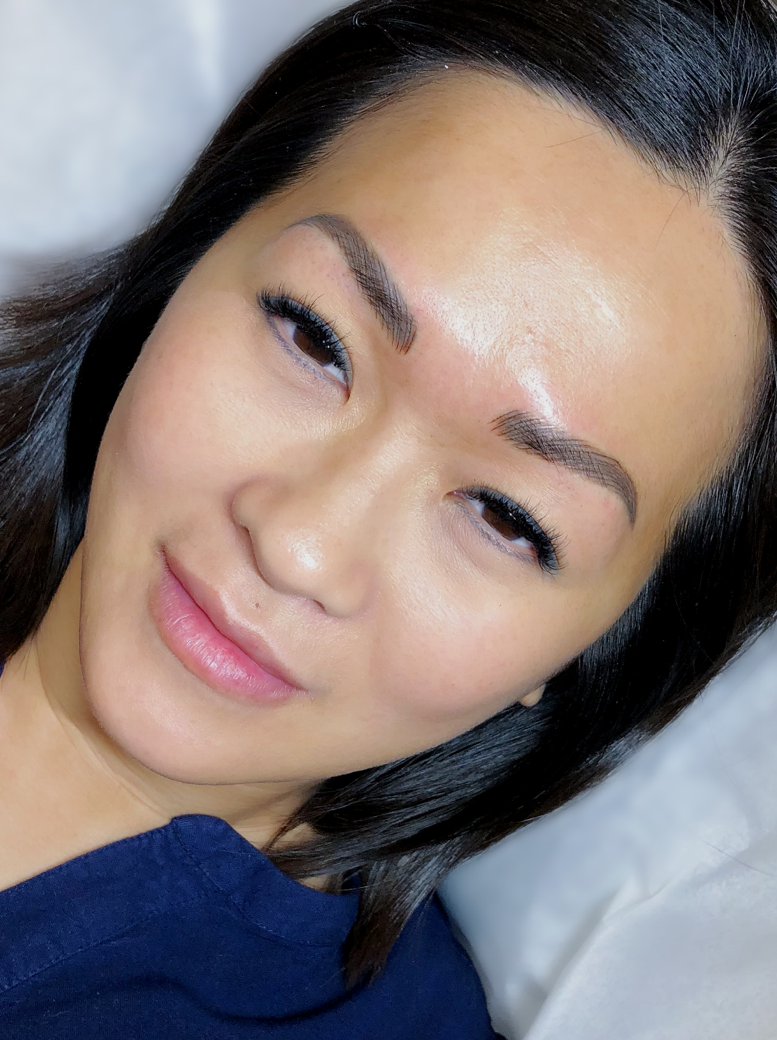 Strong Enough
Many clients are initially concerned about PMU looking overpowering - the pre-draw process your artist will perform allows you to anticipate your final result.