Our latest and greatest work.
Eyeliner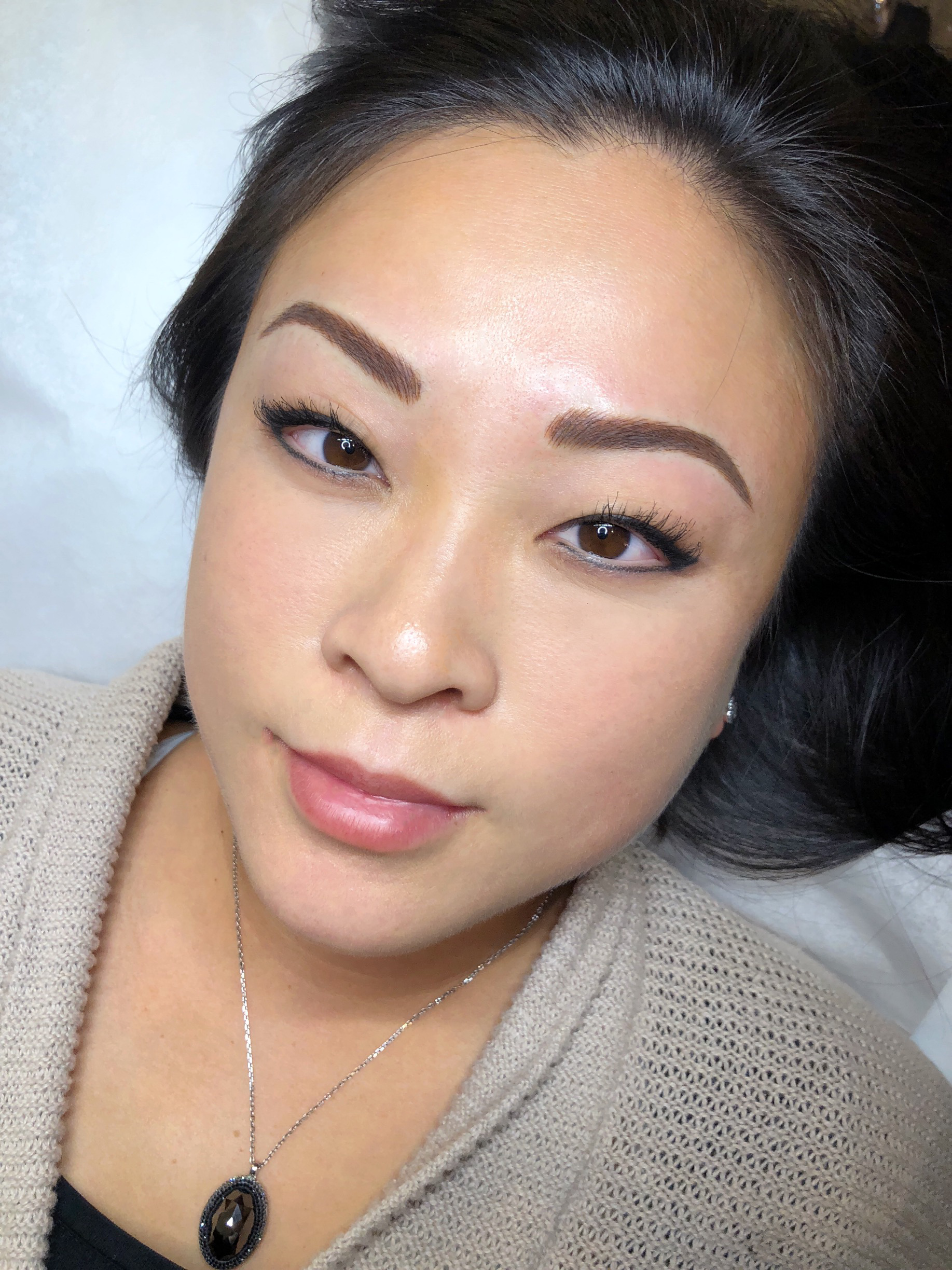 Artist: Tina Davies
If you find using eyeliner difficult due to lack of practice, impaired vision or a medical condition, permanent eyeliner offers a lasting solution. Wrinkled or loose eyelids? Your permanent eyeliner will be applied smoothly and flawlessly in one single line. For those who have allergies or very sensitive skin, permanent eyeliner can stop irritation dead in its tracks.
No more smudged eyeliner and no more unsightly smears. Just a perfect line that defines your eyes whilst enhancing your natural colouring.
Meet The Artist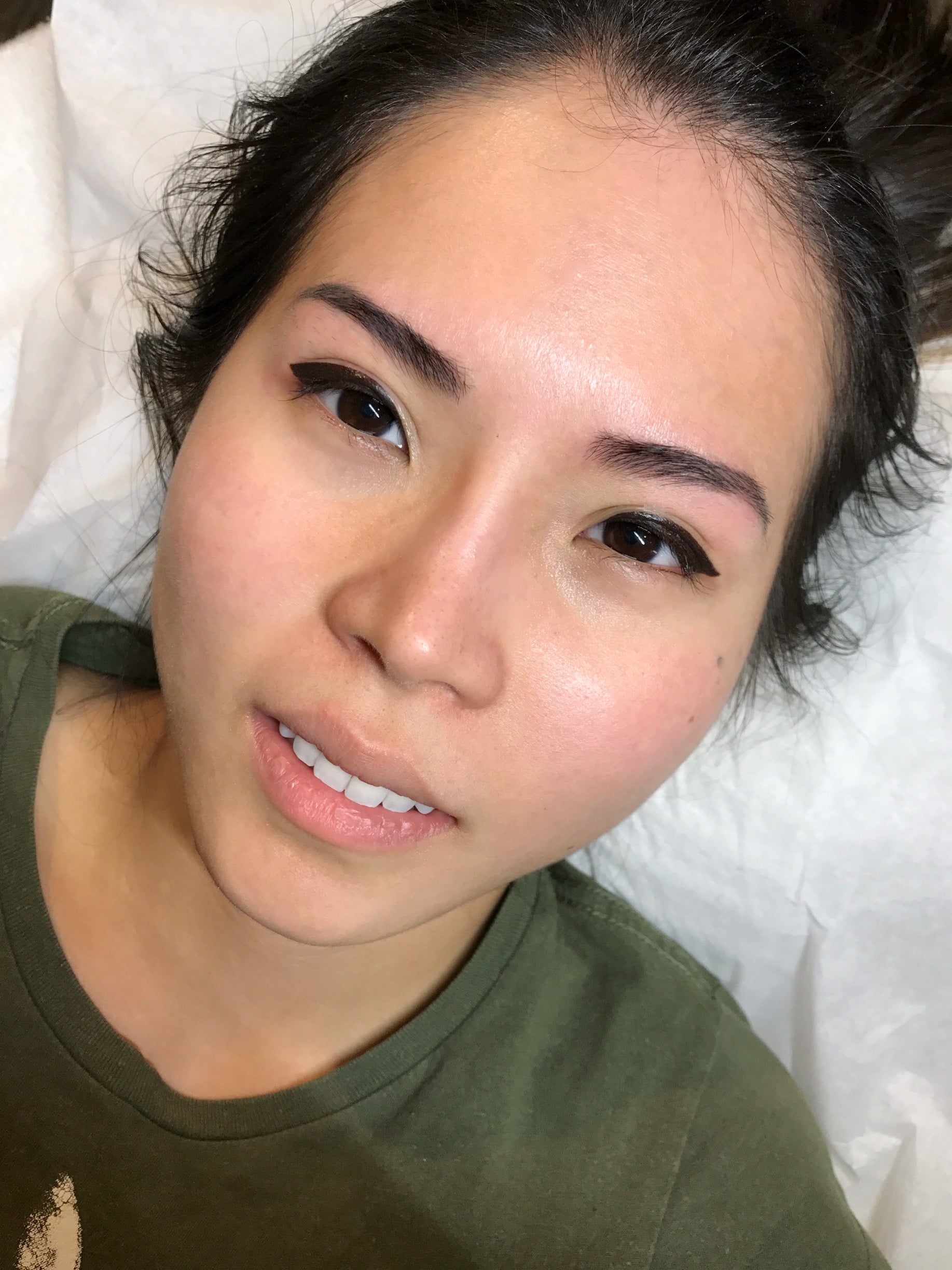 Tina Davies
Heavier winged eyeliner creates a stunning lifted effect.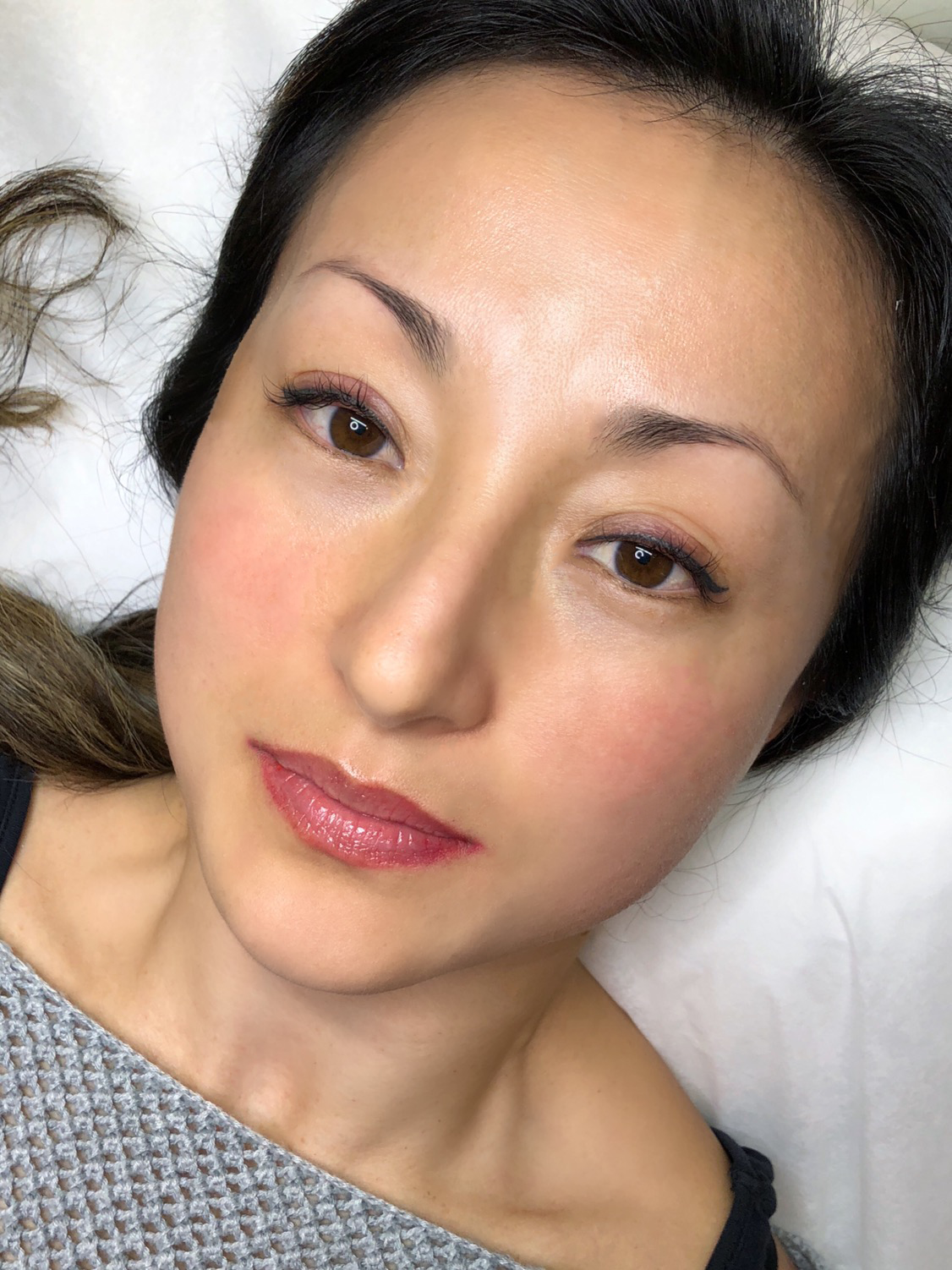 Tina Davies
A thinner, softer line compliments fine features.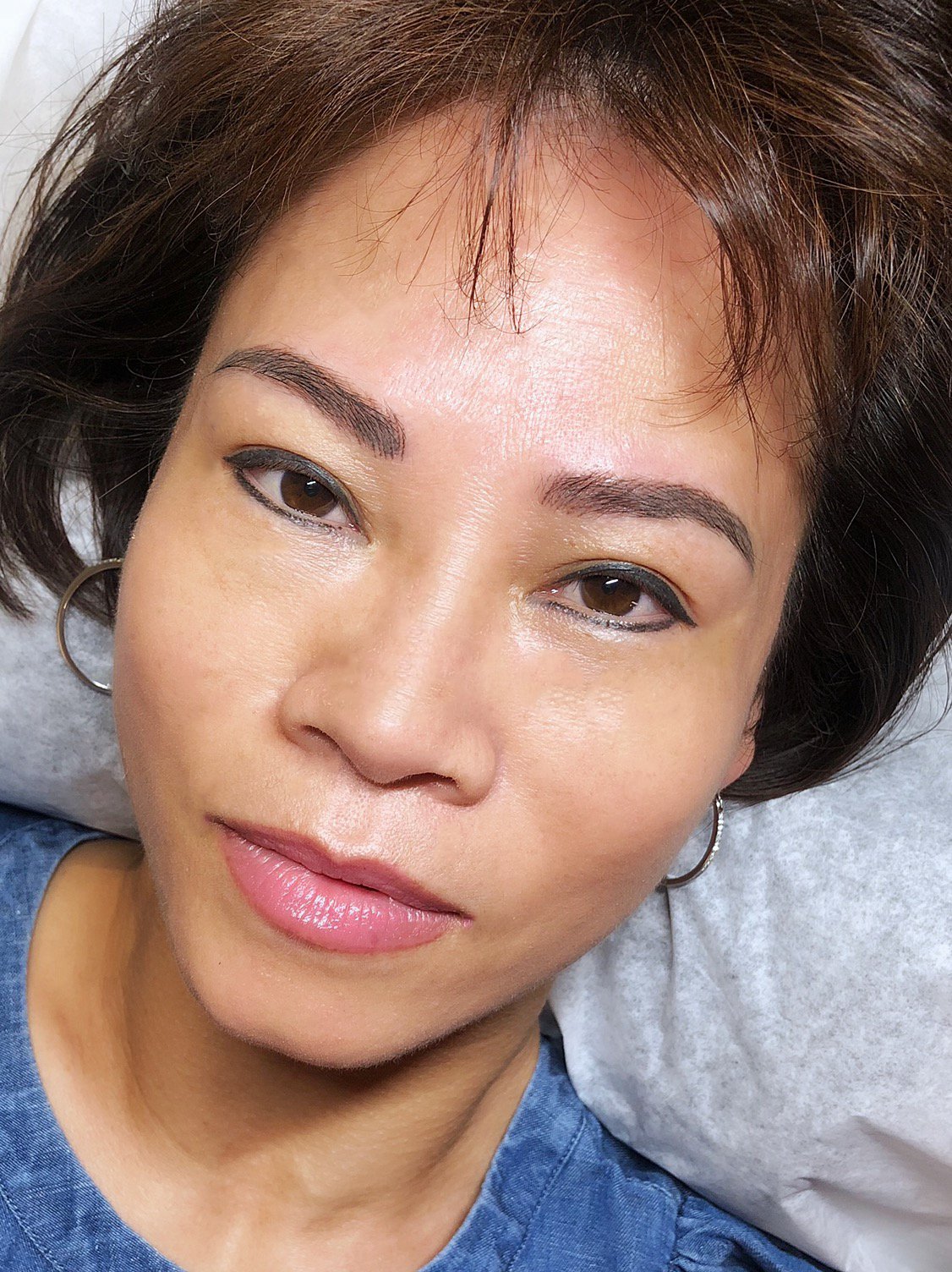 Tina Davies
Upper & Lower liner is the perfect way to avoid the daily makeup session.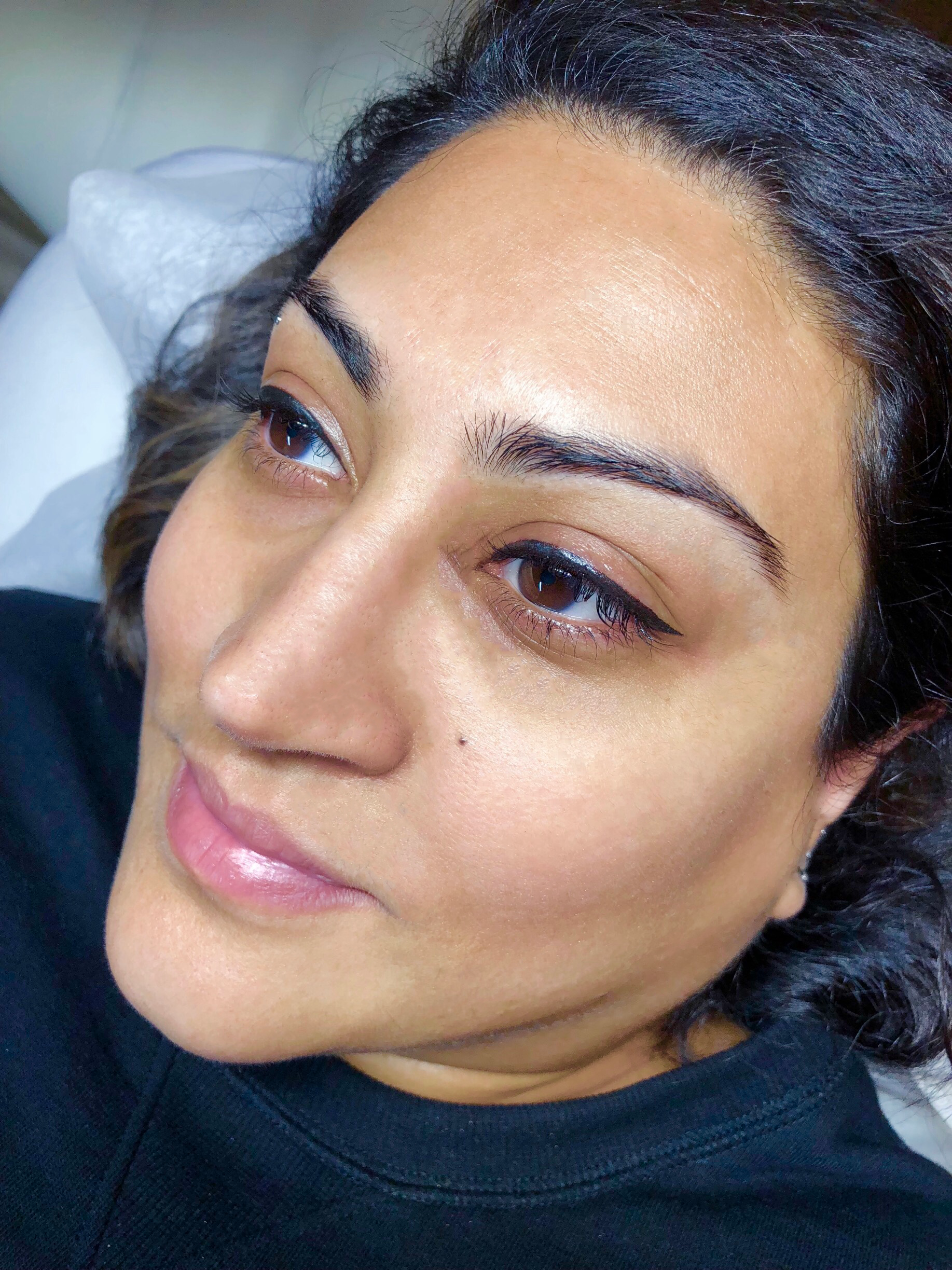 Tina Davies
Neat, precise, and always with you.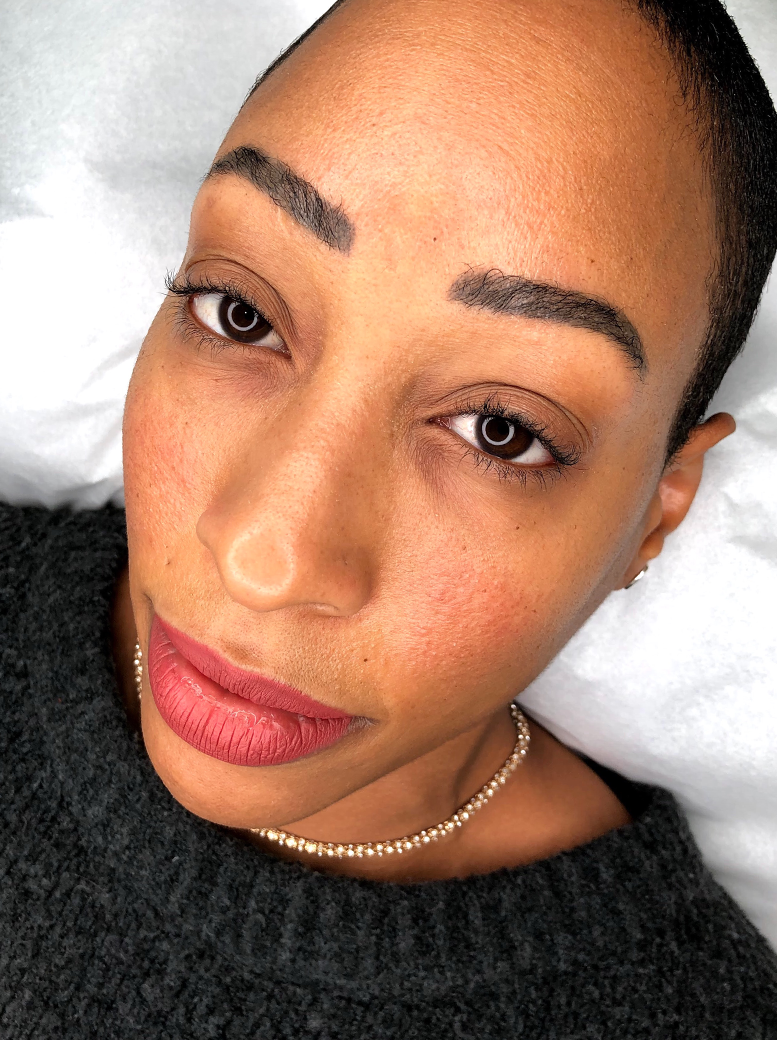 Tina Davies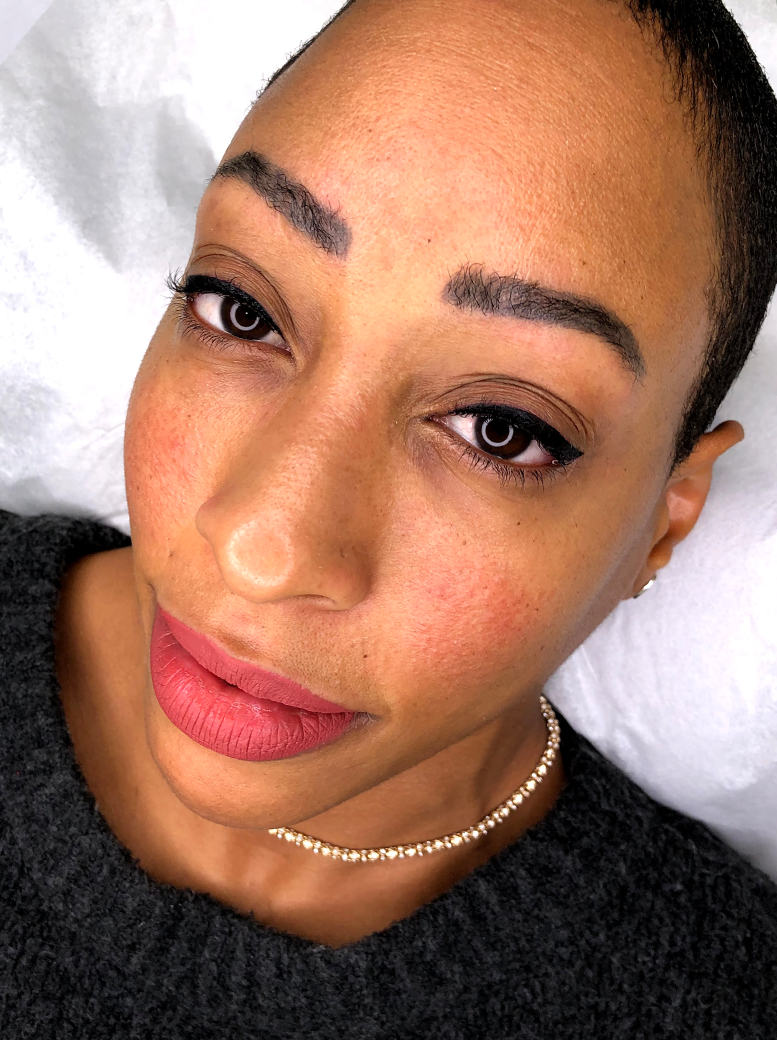 Tina Davies