Our latest and greatest work.
Microblading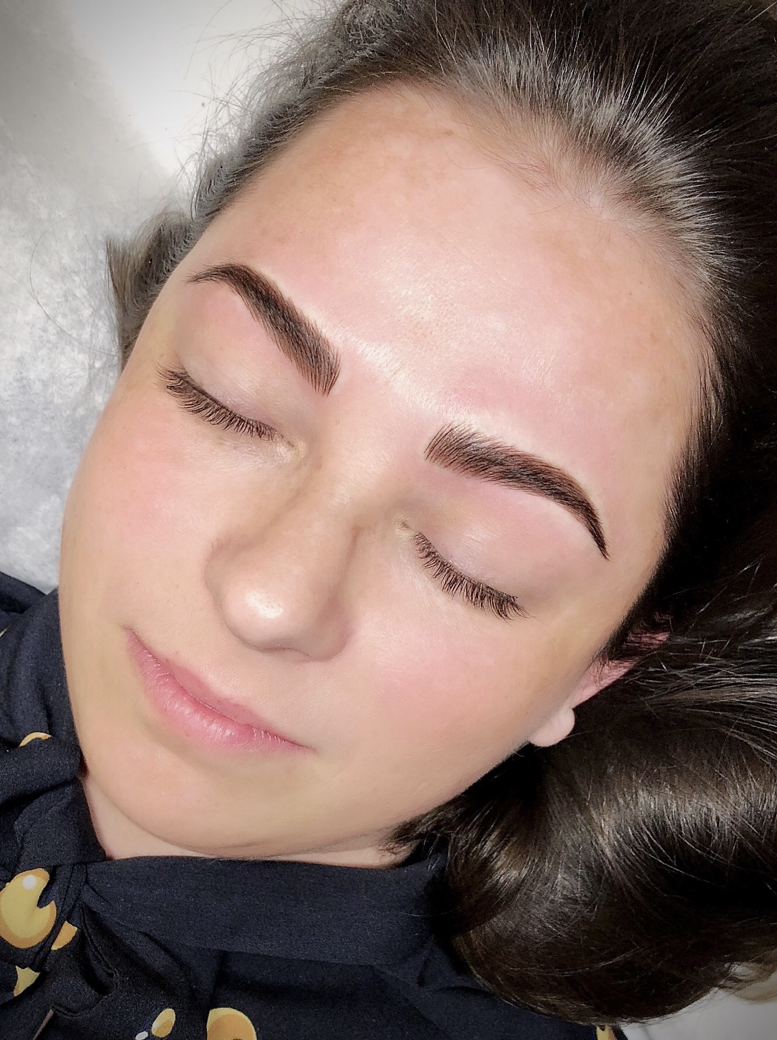 Artist: Tina Davies
Microblading is a permanent eyebrow technique where a hand tool is used to create light, wispy hair strokes.
The semi-permanent secret to faking fuller eyebrows that look totally natural, microblading is the hassle-free solution to spending hours pencilling in your eyebrows.
Loved for the ultra-natural look mimicking actual hair strokes, gone are the days of heavy, solid, overwhelming permanent eyebrows of generations before.
This technique is our specialty - in fact, Tina developed an industry leading collection of tools and pigments now trusted by the best artists around the world.
In our hands, your eyebrow dreams become reality...
Meet The Artist