Our latest and greatest work.
Men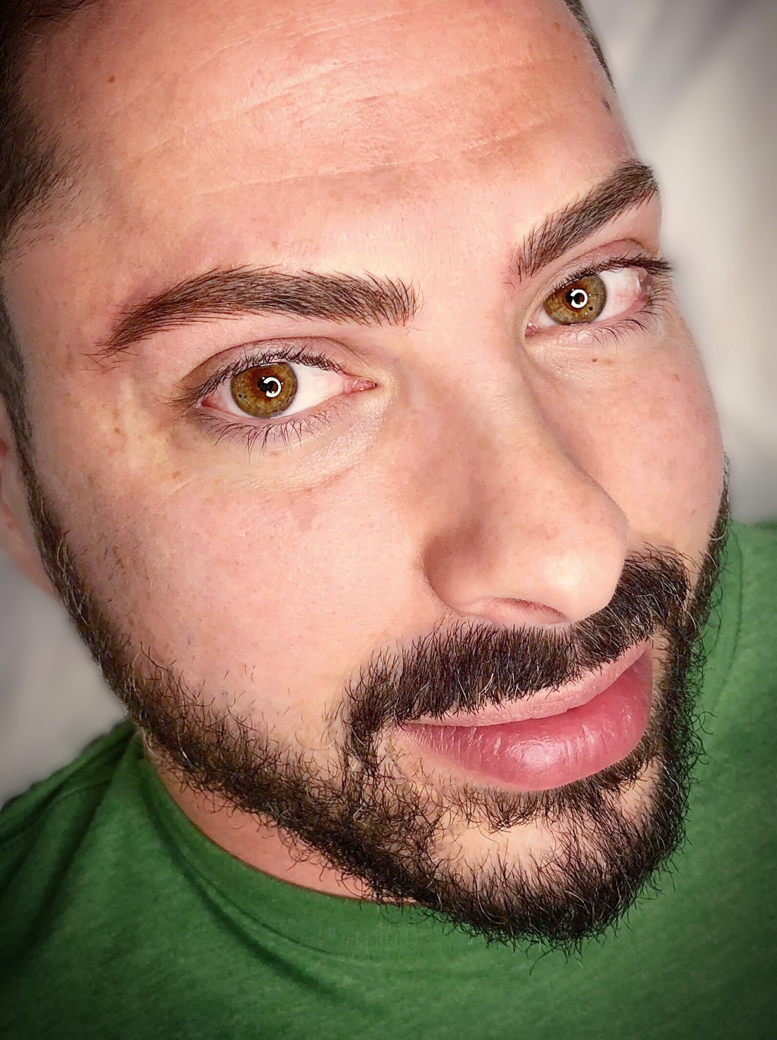 Artist: Tina Davies
You better believe it - this one is for the boys.
Microblading has become increasingly popular amongst male clients. The desire for eyebrows is not gender specific, with both men and women experiencing the same frustrations with hair loss, thinning and lightness.
We encourage all to consider what PMU can do for their confidence.
Meet The Artist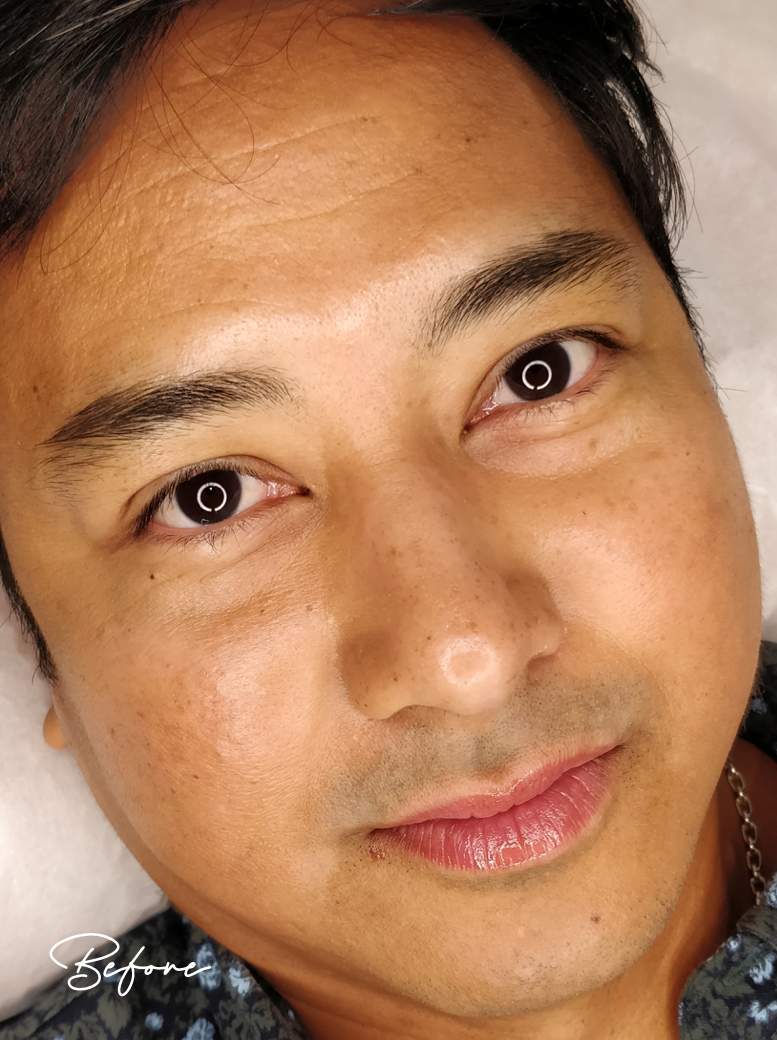 Kim Anh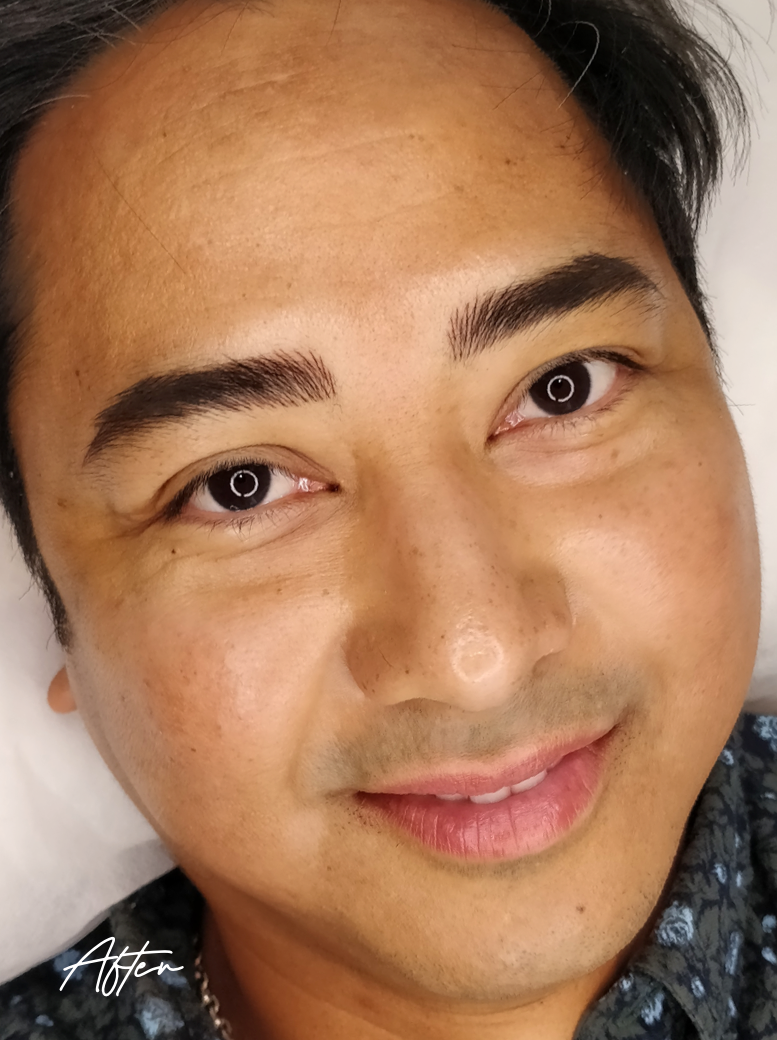 Kim Anh