Our latest and greatest work.
Machine
Artist: Tina Davies
Powder ombré is a machine technique that creates the effect of a light to dark ombré - lighter at the bulb (front) of the brow and going darker towards the tail.
Powder ombré gives a soft powder makeup effect that's still natural looking. The artist uses a digital machine with micro-needles to achieve this look.
Meet The Artist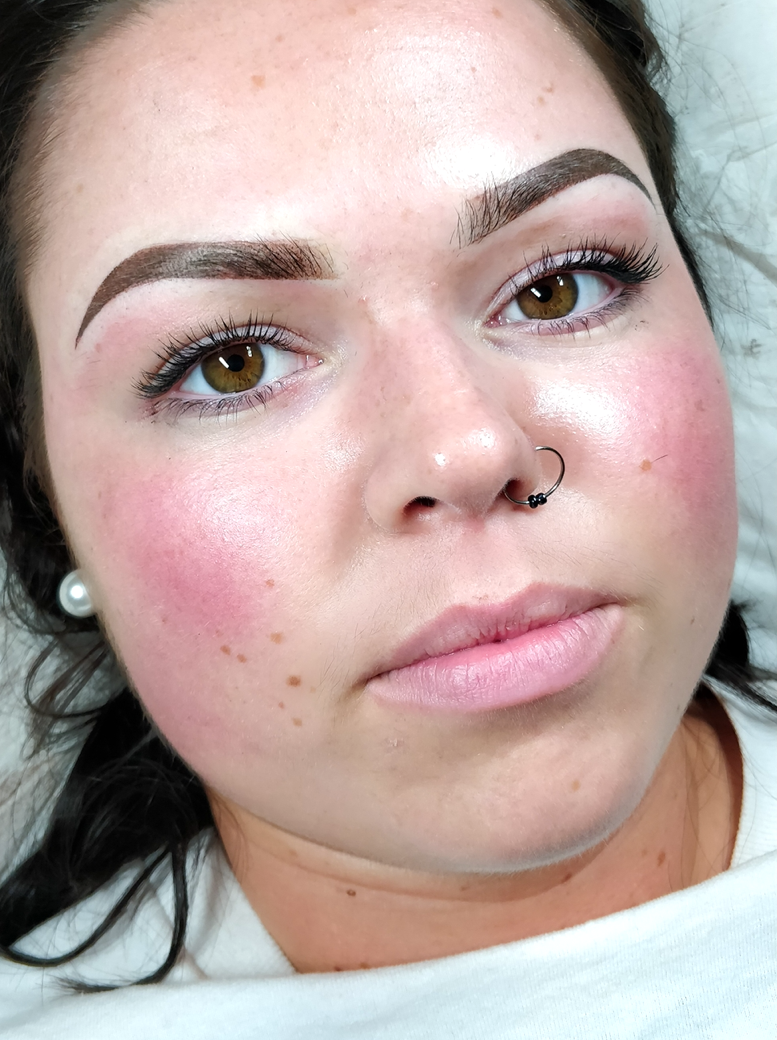 Kim Anh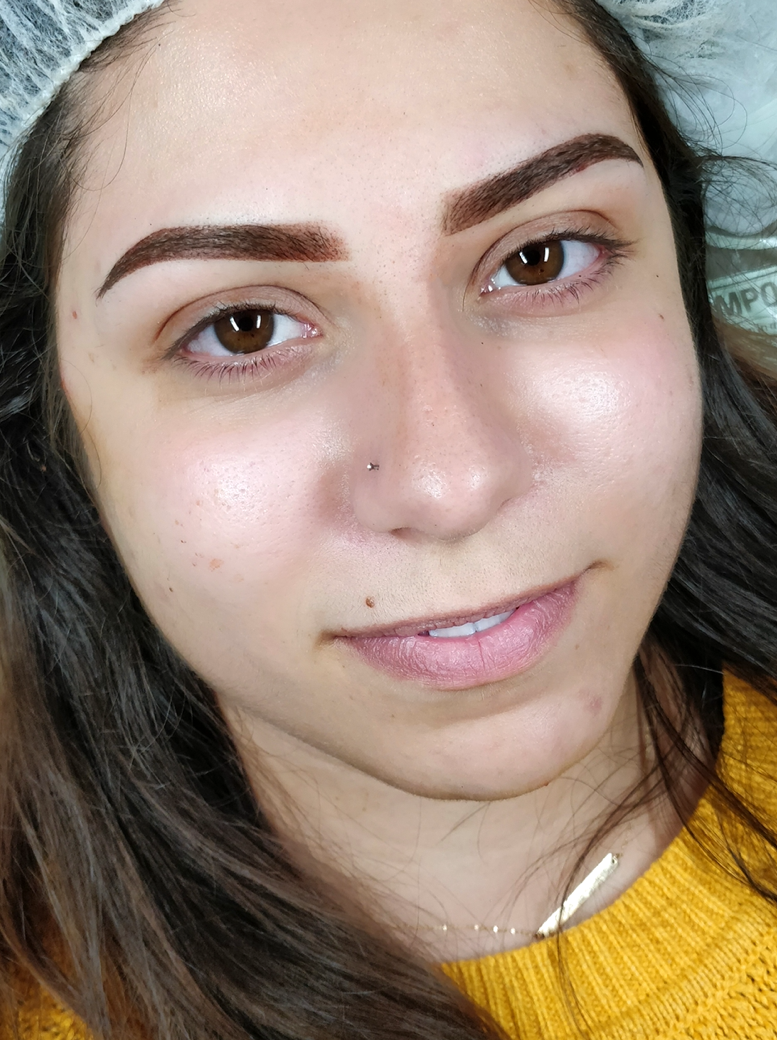 Kim Anh